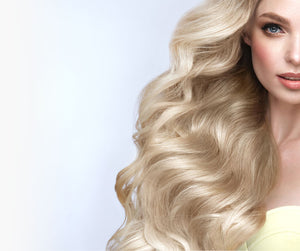 BECOME
OUR BRAND
AMBASSADOR
Are you interested in earning extra money, getting free items, and great discounts? Then you are in the right place because We are looking for brand ambassadors to become a part of the AquaHomeGroup Team!
WHAT DO I GET AS AN AQUAHOMEGROUP BRAND AMBASSADOR?
Benefits:
● Free products for promotions.
● A personalized code that gives your followers or clients a 10% discount on their order.
● You get a 10% commission on every sale you make.
● Discounts and other pleasant bonuses for productivity.
WHAT DO I NEED TO BECOME AN AQUAHOMEGROUP BRAND AMBASSADOR?
You are warmly welcome to our team if you:
● Work in the sphere of beauty, hair, or skincare.
● Have a blog, social media account, or video channel with a friendly and active audience.
● Are enthusiastic about health, and wellness.
● Simply love our products and are ready to talk about them to your friends, clients or followers.
WHY IS IT EASY AND REWARDING TO COLLABORATE WITH US?
● Because a lot of people already love our brand.
● Our customers don't pay for shipping, it is free.
● Excellent Support Service that will help you with any question connected with an item.
● Guaranteed replacement or a full refund for the order in case of any problem.
I AM INTERESTED, WHAT TO DO NEXT?
Fill out the free application by clicking "Apply Now" below, and you will be contacted with further details through email within 2-3 working days.
Apply Now
WHAT IF I HAVE QUESTIONS?
Please contact our Brand Manager with any questions you have.

aquahomegroup@gmail.com